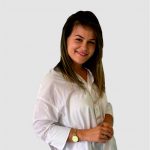 Ina Bulimar
Consultant Departament Juridic
juridic@expertmind.ro
0374.88.40.25
0374.88.40.35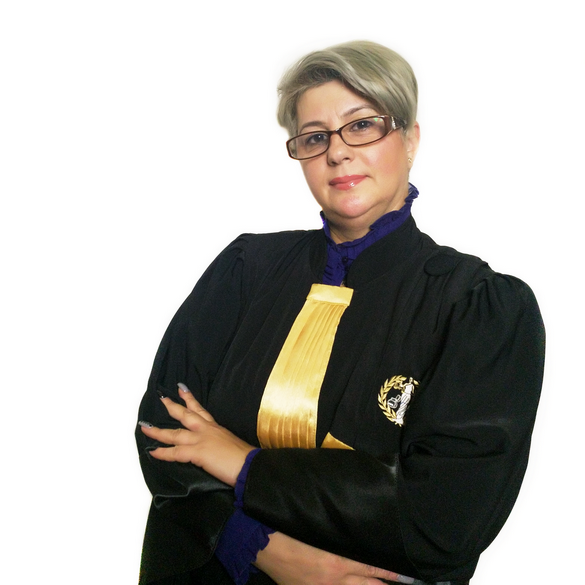 Andreea Petrea
Coordonator departament jurdic
juridic@winexpert.ro
+40.374.43.73.78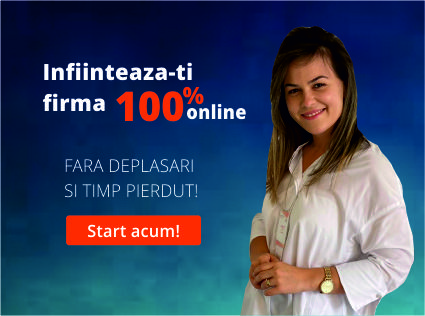 Beneficiar real
Declarația de beneficiar real
Declarația de beneficiar real se depune obligatoriu în următoarele 3 cazuri :
Înființarea entității juridice;
Modificare a beneficiarilor reali, în termen de 15 zile de la data la care a survenit modificarea.
Anual, în termen de 15 zile de la aprobarea situațiilor financiare pentru anul precedent;
Baza legală:
Legea nr. 101/2021;
Legea nr 129/11.07.2019 pentru prevenirea si combaterea spalarii banilor si finantarii terorismului, precum si pentru modificarea si completarea unor acte normative.
Acte necesare:
copie CUI;
copie CI administratori și asociați;
copie act constitutiv.
Durata: 3-5 zile lucrătoare de la data depunerii dosarului la Registrul Comerțului
Conform legii, sancțiunea pentru nedepunerea declarației privind beneficiarul real o reprezintă amenda de la 5.000-10.000 lei și dizolvarea societății în cazul în care în termen de 30 zile de la comunicarea procesului verbal de constatare a contravenției nu se depune declarația.
Procedură:
Pas 1. Transmite-ne documentele solicitate pe e-mail.
Pas 2. Noi întocmim documentația cu garanția respectării condițiilor impuse de ONRC și de legiuitor și v-o transmitem spre semnare, fără să fie necesar să vă deplasați la biroul nostru. Dumneavoastră veți semna documentele și ni le veți transmite prin mijloace electronice/digitale.
Pas 3. Noi vom depune dosarul la Registrul Comerțului și vă vom transmite numărul de înregistrare al declarației în Registrul Central al Beneficiarilor Reali.
The ONLINE establishment process can be greatly simplified by collaborating with EXPERT MIND.
Contact us for more details at the phone number 0374 884 045, email juridic.online@expertmind.ro.
Solicită o ofertă ACUM! Procedura 100% ONLINE, oriunde în ROMÂNIA.