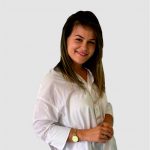 Ina Bulimar
Consultant Departament Juridic
juridic@expertmind.ro
0374.88.40.25
0374.88.40.35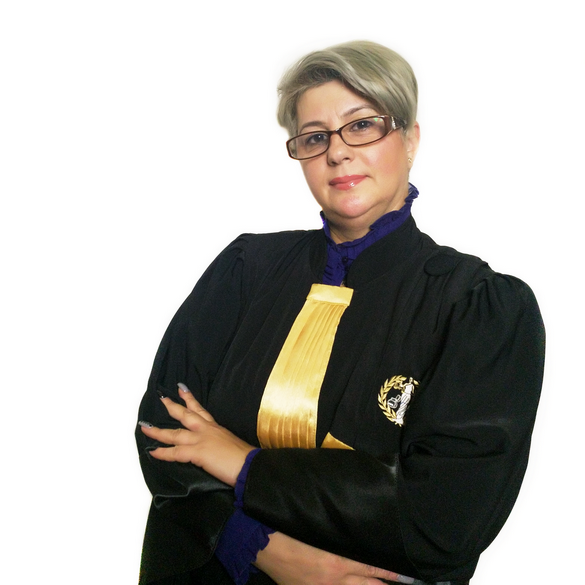 Andreea Petrea
Coordonator departament jurdic
juridic@winexpert.ro
+40.374.43.73.78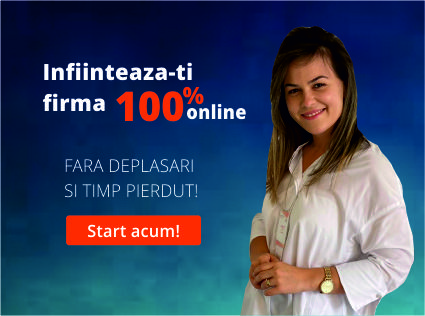 Business starts up online
Company foundation. Legal changes. Company closure 100% ONLINE!
Access online all the services for your company from the establishment, legal changes, consultancy and deregistration.
Without travel and lost time, we come to your aid with the possibility to access the desired service from wherever you are.
Contact us ANYTIME and from ANYWHERE, even from abroad.
We exchange documents ONLINE, it is not necessary to come to the headquarters.
We send you the file with the completed documents by email and you choose your own notary.
We submit the file to the Trade Register and in 3-5 days the file is admitted.
We send you the documents by courier.
What services can you access?
ESTABLISHMENT OF SRL
ESTABLISHMENT OF PFA
SUBSIDIARY / BRANCH ESTABLISHMENT
COMPANY HEADQUARTERS
LEGAL CHANGES
COMPANY CLOSURE
The ONLINE establishment process can be greatly simplified by collaborating with EXPERT MIND.
Contact us for more details at the phone number 0374 884 045, email juridic.online@expertmind.ro.